Milestone Saloon Ribbon Cutting: Celebrating 5 Years in business!
---
Milestone Saloon is celebrating 5 years in business!!Thank you to the Divide Community for coming out to join us at the 5 Year Anniversary for the Milestone Saloon! The Divide Chamber of Commerce hosted a Ribbon Cutting to help them celebrate! The atmosphere is welcoming and warm!! T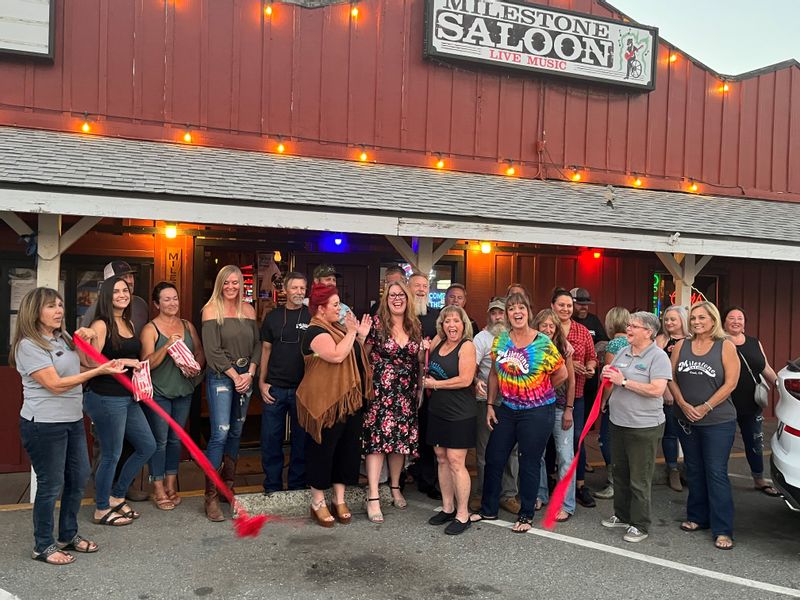 What a great evening!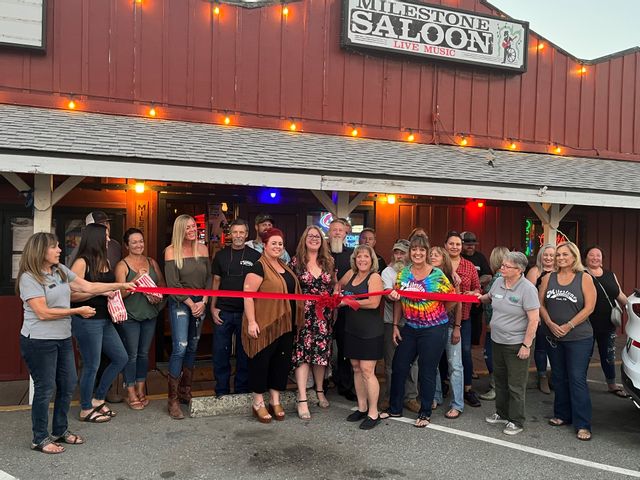 Owners Alyssa Haag and Jillian Russell and their entire staff were there to celebrate! Corine who has been there since before Jillian and Alyssa became owners cut the Ribbon! Look at all those happy faces! We had a blast.
https://www.facebook.com/TheMilestoneSaloon/
Cheers Bar in Cool!!! A place where the community comes together!